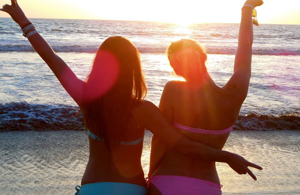 You Can Do Loads & Then Some: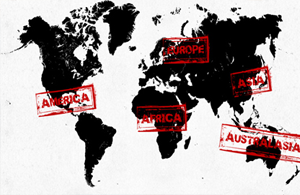 Destinations
40+ Mind blowing destinations. Do some, or do them all!  The worlds your oyster!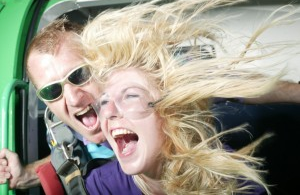 We don ´t just sell trips. These are hand crafted mindblowing experiences.
Gap Year Travel with us is all about adrenaline travel, personal development through really exciting gap year travel experiences, work and travel programmes and awesome travel ideas. We believe that the more fun and excitement you have on a trip the more you will get out of it personally. Were not just talking about great travel memories, but a genuine sense of achievement. The I can't believe I did that factor.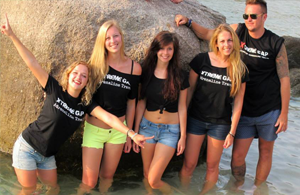 1 Week or 1 Year?
At Xtreme Gap Year we have trips lasting one week to one year, there are plenty of ideas gap year programs if you want to spend a couple of months doing something constructive and fun, things that really make the most out of your time out. Perhaps you are on a career break and don't have the luxury of so much time travel, don't worry we have plenty of exciting holidays and mini breaks that will return you feeling invigorated and like you had a a proper adventure. A big longer? Go for a month to three months or even trips lasting over a year.
Travel Made Easy
We make it easy for people to enjoy the most exciting adventures on the planet. You will come home with broadened horizons and a new confidence in what they are capable of. Our trips you just can not do at home in every way.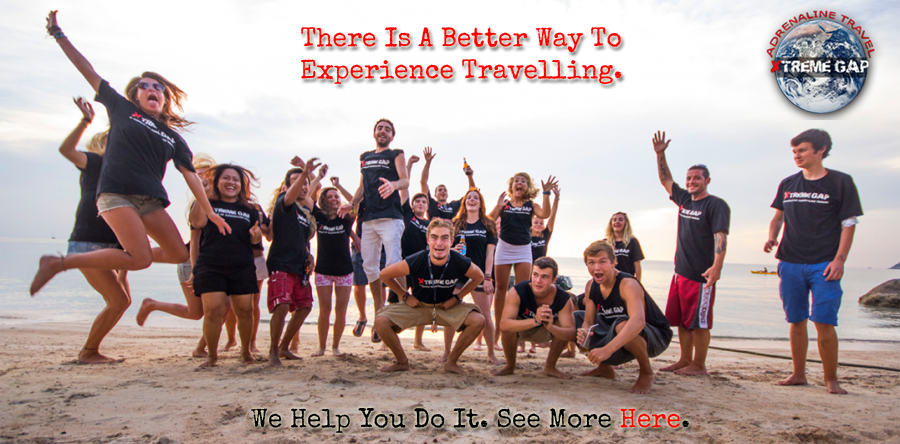 Online Travel Company – Cheaper Trips BUT More Included
As we are predominantly an online company we are able to keep our overheads low we can pass on cost savings to you, or include way more on our trips. Many of these  are exclusive to Xtreme Gap Year.
So if you are 18 or 38, from one week to one year, whether you want to find a new skill, develop a passion or just make friends and have adventures while travelling, Xtreme Gap Year has something for you!
Put us to the test and ask us to build you the most amazing custom made gap year program!
About The Xtreme Team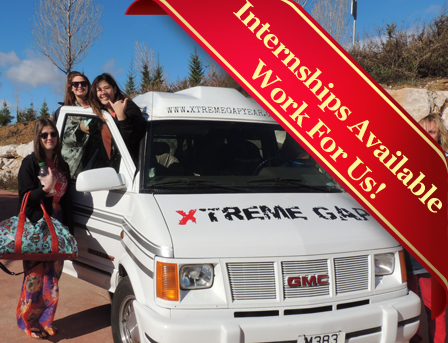 Xtreme Gap was founded 7 years ago by 2 passionate globe trotters who wanted to share their awesome experiences. "We wanted like minded travellers to benefit from us having searched the world and researched the worlds best wonders."
All of Xtreme  gap year programs  offer something unique, and most of our trips you will not find with any other travel company.
Whether you are looking to learn a new language, develop a new skill, blow your mind, push your limits or just experience a whole new culture, XG has something just right for you- what's more, it's tried and tested and ready to go!
Did you know we also have internships available, working holidays in Majorca to gain some great work experience with a dynamic growing travel company!
Who Travels With Xtreme Gap?
Whether you are 18 or in your 30s, Xtreme Gap Year has something for you.
Want More Destination & Behind The Seems Information? Visit The Xtreme Gap Year Blog
One lowdown on all the behind-the-scenes action, find out glorious details on destinations you will not reading travel guide, and see what it takes to run a travel company the Xtreme way.   The staff at XG are well seasoned travellers and have been on or created the XG trips themselves, they don't have plush offices so have minimal overheads so the savings come straight back to you… Which means more cash for partying! XG customers come back and time again and recommend XG to their mates because XG take cares of the fuss so you can maximise the fun! So, if you're up for a challenge check out the XG trips, get some trip notes and check out the blog and feel inspired to push yourself, after all any one can sit on the beach and get drunk but when the hangover fades you're left with nothing.. so do something remarkable with XG this year
Xtreme Tv

Some of the above videos will give you a feel for some of our more popular trips, but don't forget we have plenty of gap year programs, adventure breaks and ideas to learn and develop abroad. If you're not sure what you want to do, try starting with our brochure, as this is loaded with ideas for cool things to do abroad.
Yo Dawg We Trippin. We Made A Rap Video? Like or Loathe? Will this be the sound track to your summer?
Xtreme Gapper Feedback
Did you know in an independent survey of all of our previous customers 97.5% would recommend to a friend travelling with Xtreme Gap Year.
Hi Debby and Ollie,

I just wanted to write and say thank you so much for helping me organise the trip to Sri Lanka and for playing a large part in me choosing to go there! I had the most wonderful month and I couldn't have asked for a better experience, Sri Lanka is absolutely beautiful! I also wanted to let you know that I changed my itinerary whilst I was out there because I found out about all the volunteer opportunities that are available. I asked Dhamikke if I could volunteer at the girls orphanage and he arranged for me to actually live there for a week, it's safe to say this was actually the most extreme part of my trip but it was also the most rewarding experience I have ever had and I couldn't recommend it more if I tried. They really need more volunteers for so many different projects, I know it isn't something you specialise in but if you are even considering it just thought I'd say go for it! I also thoroughly enjoyed working with the turtles down at the beach – we actually got to release 50 baby turtles into the sea whilst I was there which was nothing short of magical. It's something that has been on my bucket list for years and it was just incredible! Basically I wanted to say a huge thank you to you and to Dhamikke and the other coordinators out there for all your help, I wouldn't hesitate to recommend Xtreme gap to all of my friends! Best wishes, Rebecca
Staying such a long time at the surf camp also meant i could become really good friends with everyone living and working at the camp which was one of my favourite parts! and to answer the family question because everyone looks after each other and everyone so close I didnt get home sick at all and hated leaving the camp when i eventually had to go to meet other friends out in Australia..
I just wanted to say a huge thank you for all your help in organizing the first part of my trip down under! I had the best month of my life.The Work Up pack was fantastic i had a great time and they have been a huge help in organizing my trip as well. So once again thank you for making it all so easy and getting some great prices on these courses! I will definitely recommend you to all my friends and book through you again!
Oliver, you´re such a star \" you never fail to sweep my worries aside and your personal ´customer´ service is fantastic and so appreciated.  You always answer all my questions with great detail and it immediately makes me feel better!  I hope I don´t win the prize for the mother who has worried the most about the least significant things!!.
I wanted to write you some time ago, but now finally, thank you for a great trip to Thailand Fitness Camp in June 2012. I had a really great time working out 3 weeks. A great place, met some really great people and I got to do the best workouts ever! I just loved the Buddha runs and Beach Thursdays and also really enjoyed the yogas and afternoon crossfits..
On the first day, I was met at the airport by a and taken to the first hostel. I really enjoyed my stay here as it had a really relaxed vibe and was full of other young travelers. The staff were very welcoming and took us not only on some great day tours but joined us on some great nights out too. The activities themselves were varied and well chosen. I especially loved going shark cage diving, which really was a once in a lifetime experience! As
More reviews can be found by visiting here